Well today I come home to play some CoD4 and PC wouldn't load. It froze up so I let it sit - for about an hour - after that I shut it down and checked the BIOS. It recognized SATA 1 (my CD drive) but not SATA 0 (my HD).
So long and short I think I have a dead HD. Damnit.


I checked connections, wires ect with no luck. Luckly (thank the Lord) I still have a warrantly on the PC itself. So tomorrow I'm going to Best Buy and gonna see what the Geeks can do. Hopefully I can get at least
some
of the data off of it.
So I just wanted to say that I might not be as active for a while till I get it fixed. Thankfully I got a laptop last year so I will (hopefully) be able to get on here sometimes, but as far as gaming goes I'm done until my rig is back up.
I'm looking at getting a 1 TB (sadly not a SSD) but I'm trying to compare makes/models. I'm stuck between Seagate Barracuda and Western Digital.
The best one I have found (so far) is a Western Digital 1 TB, 7200RPM, 64Mb cache, 6GB/s interface that comes with a 5-year warranty for $89.99
If you guys could offer any help in deciding between makes/models I would appreciate it.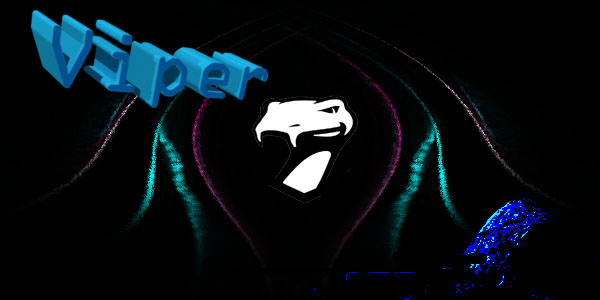 Celer - Silens - Mortalis.
Google Chrome FTW!!