Although I see your frustration, I have to agree with fuZZe.



I got myself banned once on some russian sniper server on purpose. I saw one of their (I don't even remember the clan atm) but one of their members came into the .:DMN:. Sniper Server (this was a while ago) and was using autos against us. I proceeded to ban him then went into their server with a P90, bando, juggernaut and marty, just to be an @$$. I racked up about 10 kills before I was banned myself. My lag might have helped though cause it is hard to kill a 400 ping lagger....

To this day I laugh about that and don't regret it at all.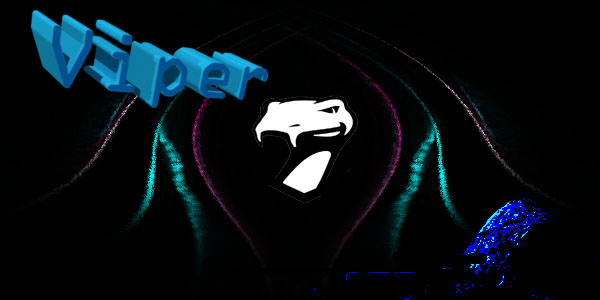 Celer - Silens - Mortalis.
Google Chrome FTW!!